It's Friday and I was supposed to get this up on Wednesday. So lets just say it's "Wedfriday". Besides, crafts don't care what day of the week it is. They are crafty all week long.
Here's goes my Disney Bride inspired finds...
I got married at Disney (see part one of my wedding below if you don't believe me). I feel like I say that a lot and to a whole mix of reactions. There is a "wow" -- as in "wow, that is really weird". There is the "WOW!" -- as in "WOW! I am so jealous I didn't think of it." And everything in between.
No matter the reaction, I know it was an awesome decision and for any future Disney bride, ignore the haters. Let your Disney Bride flag fly. Some crafty finds to help you make your special day even more... well, special.
For your shoes:
Sparking Mickey "I DO" stickers
for the sole of your shoes ($6.99). In case you can't say it loud enough, you can just kick up your heels. There are loads of colors to chose from but I think the subtle silver sparkles are nice.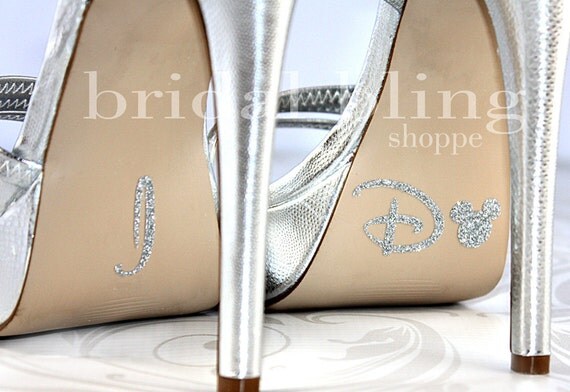 A cheat sheet just in case you forget your line.
For your wall:
Never forget your anniversary date with a
Mickey inspired anniversary date wall art
. ($10.00 - cheap because its a digital file, nothing is printed. You get the file and have it printed someplace else)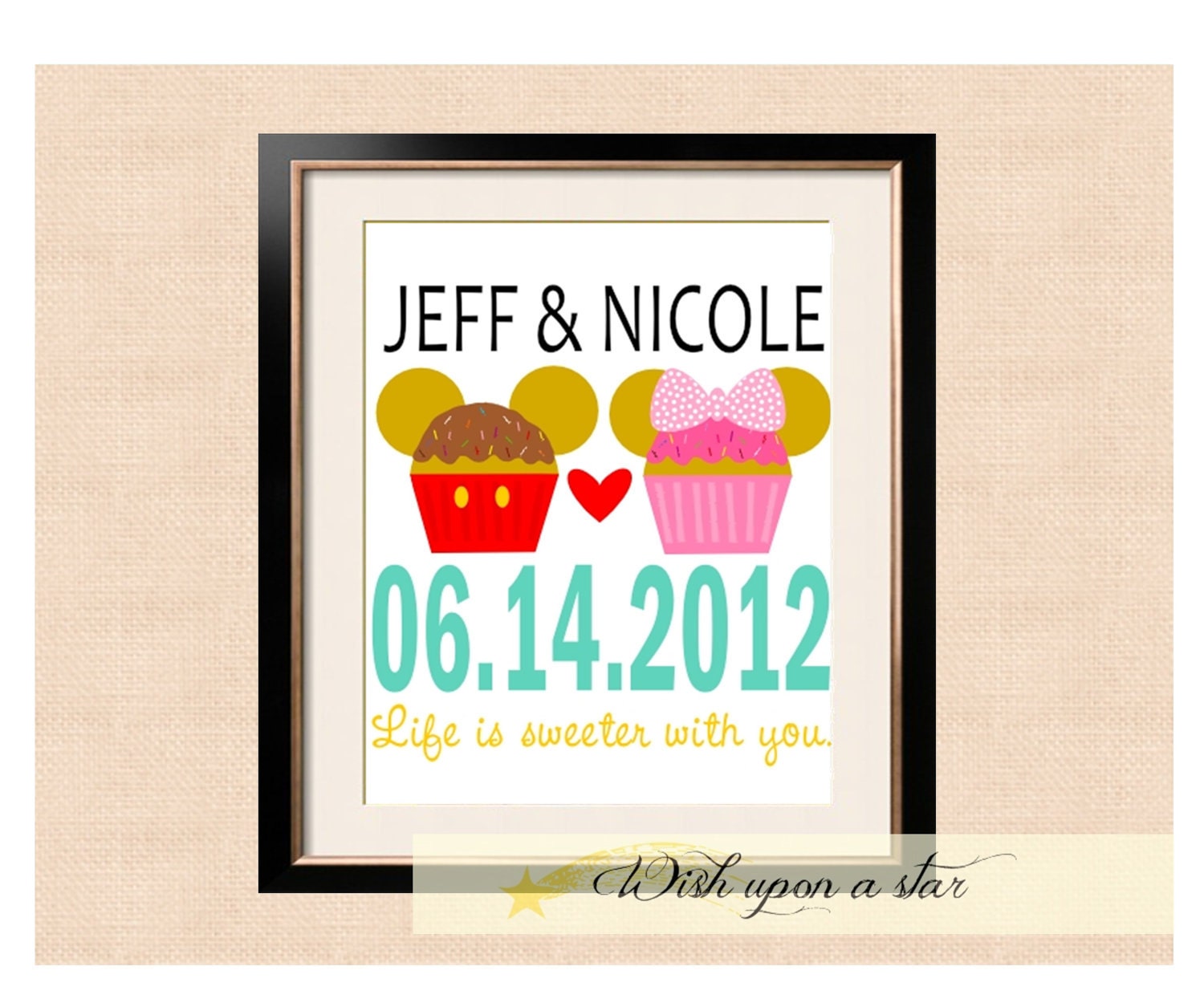 Great. Now I want a cupcake. Thanks Jeff and Nicole.
For the Wedding Guests:
You know you need wedding favors, but you also need something to put those favors in. These
"Happily Ever After"
bags might be cooler than the actual favor inside ($22.00 for 20)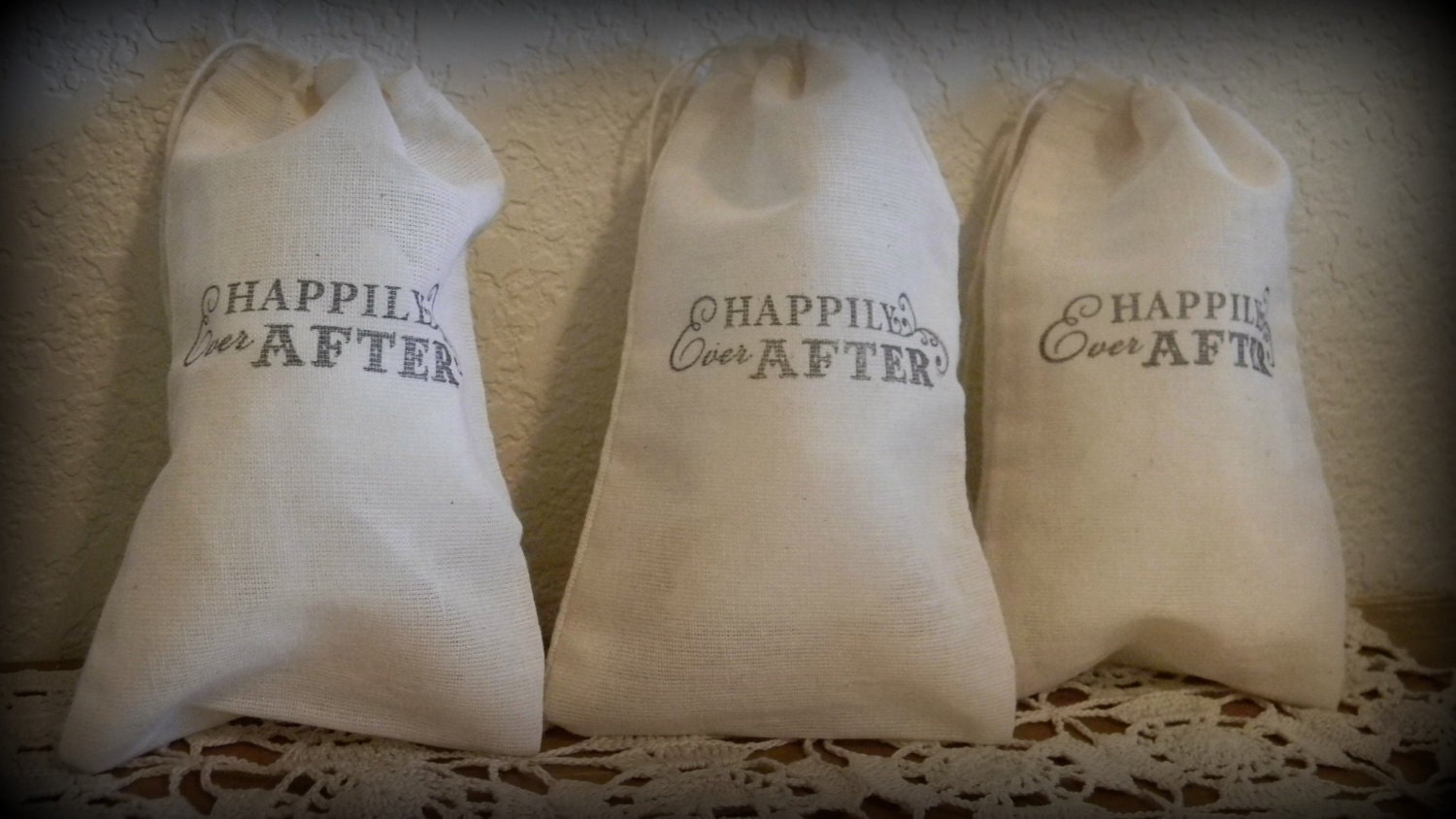 Who cares about the votive holder. This bag is a keeper.
Happy Wedding Planning! Just don't forget to invite us.
~Davina