It's Wednesday which means I am typing this from my craft room. And by craft room I mean desk with some pens and tape on it. I am not crafty, but thankfully other people are. Here is a round-up of this weeks best of Crafty Wednesday, Disney Style:
For Your Closet:
How ridiculously cute is
this dress
? Bust this out at a children's party, a rehearsal dinner outfit for your wedding at Disney, or just work it on a hot summer day around the park. $150 because it's one-of-a-kind.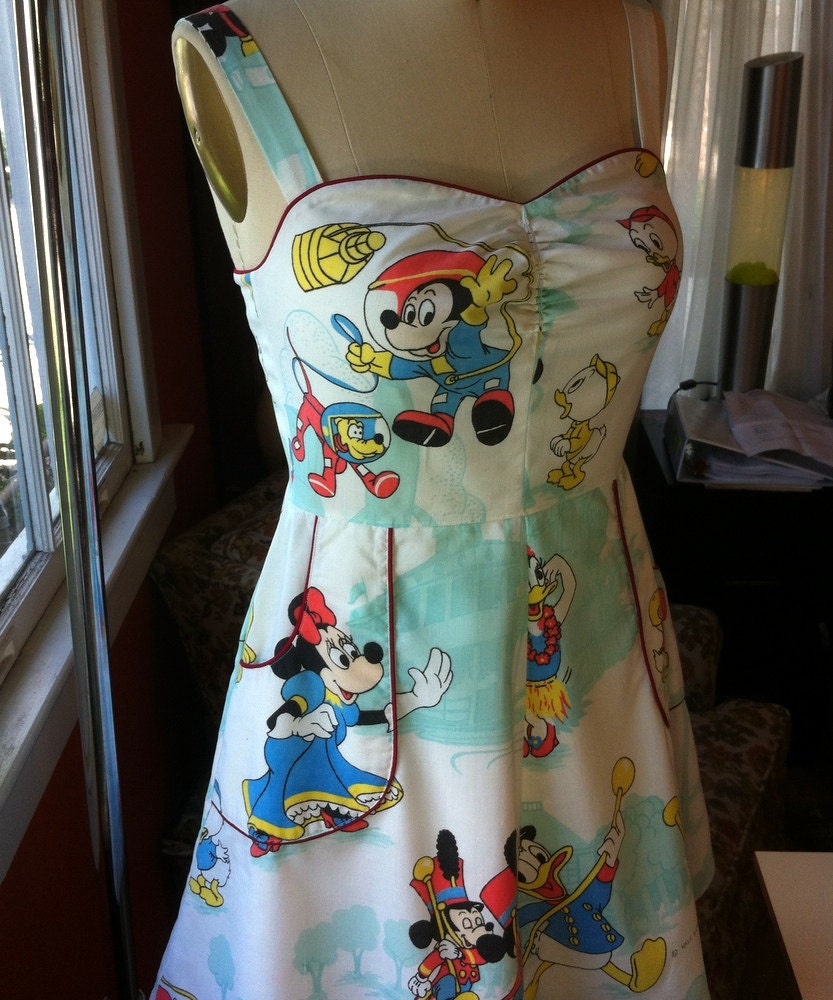 hipster glasses not included
For Your Office:
I work on a Mac and I think my Mac needs to be tricked out with
this Snow White decal
. I have not yet found any Dell decals.... sorry PC users. $8.99
Girl, haven't we talked about this? Lay off the apple.
For Your Walls:
Is it weird that I kind of want to buy these hitchhiking ghosts and hang it in my bedroom? Or maybe it's more of a bathroom thing? In any event, this Etsy artist has some
cute silhouettes
for $15 that Disney nuts and moderate nuts will appreciate.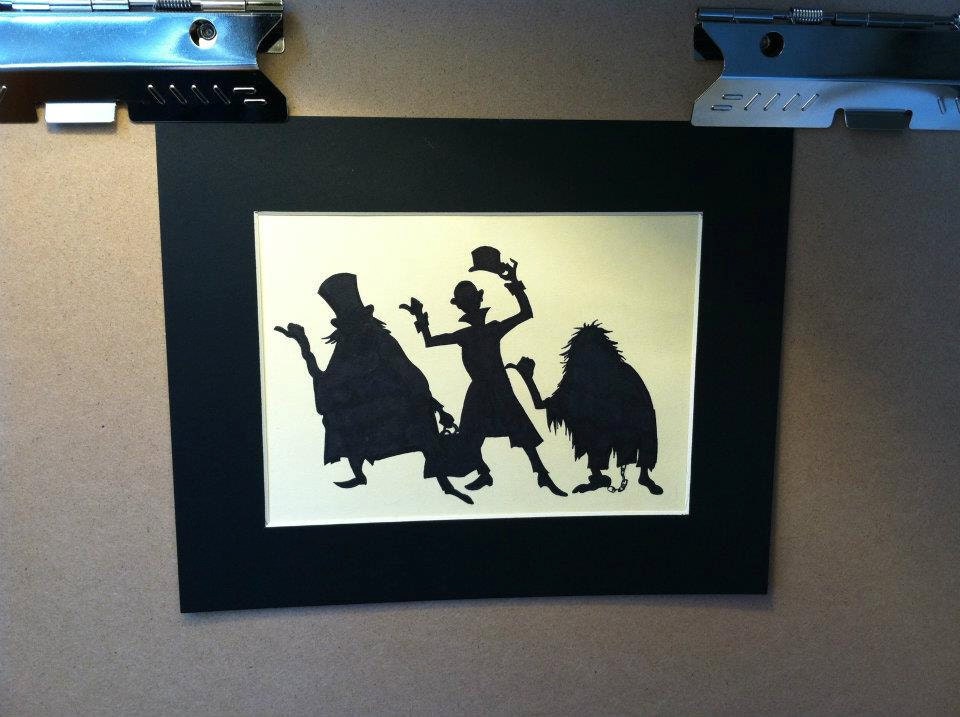 Now if I could only find a chair in the shape of a buggy
Want more craftiness? Check out
last weeks finds
. See anything recently you think should be featured here? Let us know.
Happy crafting.
~Davina