I have ideas. Big ones and little ones. But rarely do I think that my ideas would ever be useful to the masses. If I had a great idea worth sharing, I would probably think, "I am so happy I came up with my great idea. I've made MY life so much easier" and continue on my merry way.
Entrepreneur Shelly Ehler had a great idea and, unlike me, decided to share with the masses. She went on the ABC reality show Shark Tank to pitch her great idea of a towel/poncho/privacy tent and they bought it. And then Disney Parks bought it to sell in their water parks. And then I said, "I could totally cut a hole in a towel and call it an invention!". And then you all reminded me that I didn't cut a hole in a towel so I am out of luck. And so on.
Kudos to Shelly for taking her great idea to the people. And I will likely buy my boys two of these the next time I am at Disney. Or I might just bring towels from the hotel, cut holes in them and stick a mickey mouse sticker on it out of jealous spite.
If you would like to buy in advance of your next Disney trip, check out Shelly's web site at ShowNo.com
~Davina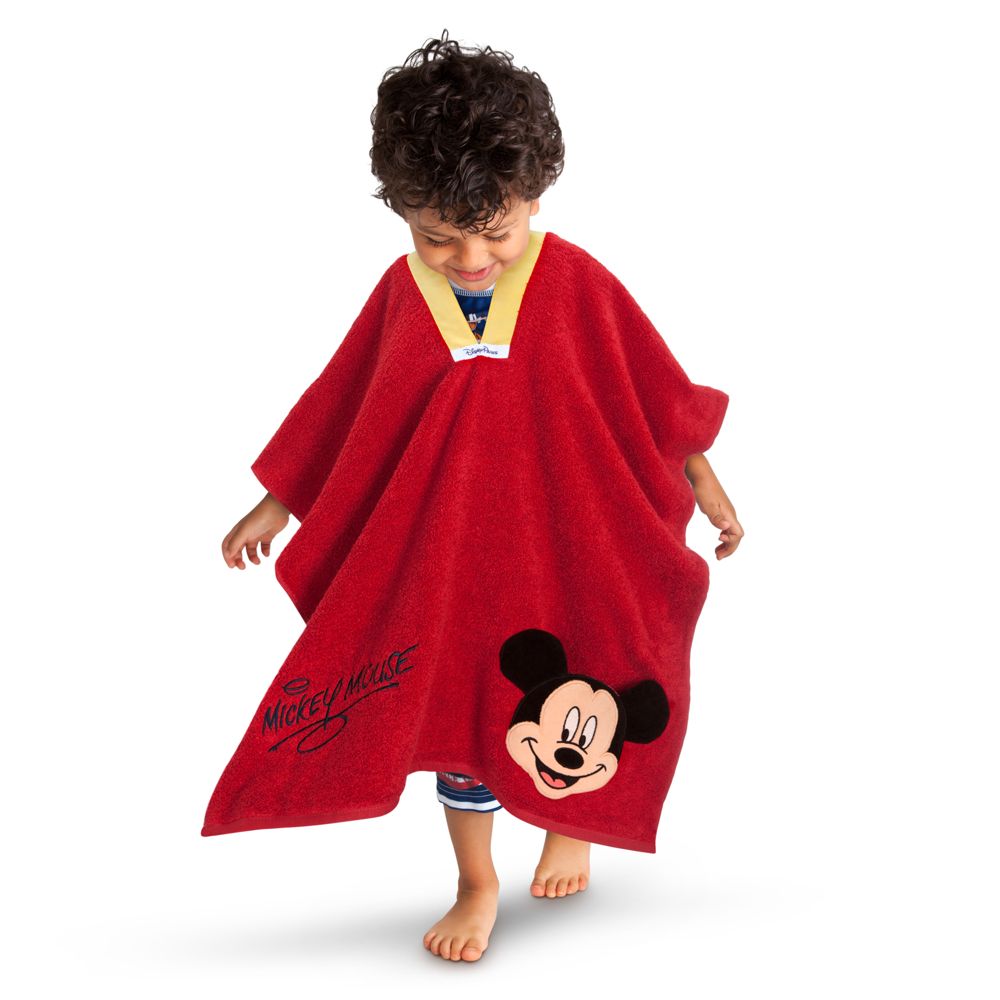 I could have totally thought of this