Word up. It's Crafty Wednesday (Disney style) round-up time. Which can only mean one thing - my husband ignores this post and waits for a new post about Disney technology. Oh, and some of the baddest Disney crafts from around the craft-o-phere are directly below.
For the lady (or lad) in the kitchen
: How about an
Alice In Wonderland
inspired apron? Just don't even think about cooking rabbit. - $30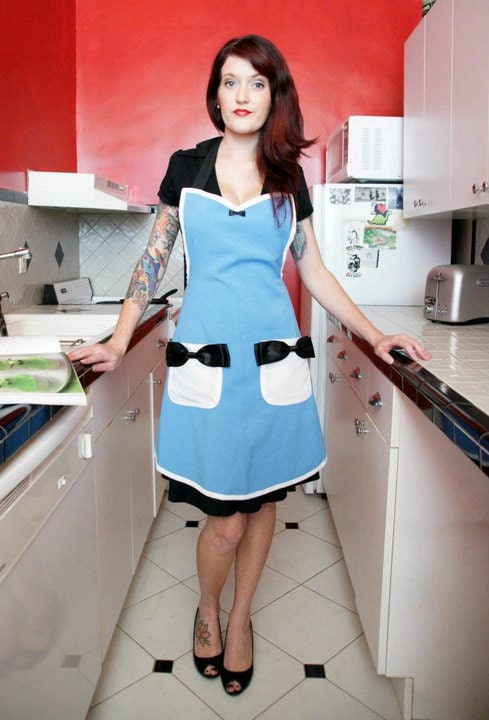 I'm late. I'm late. for a very important dinner date
For the family room:
Made from men's shirts, this s
et of three tropical pillow cases
will surely inspire some Disney dreaming. - $145 (expensive, but pillow cases always seem to be costly)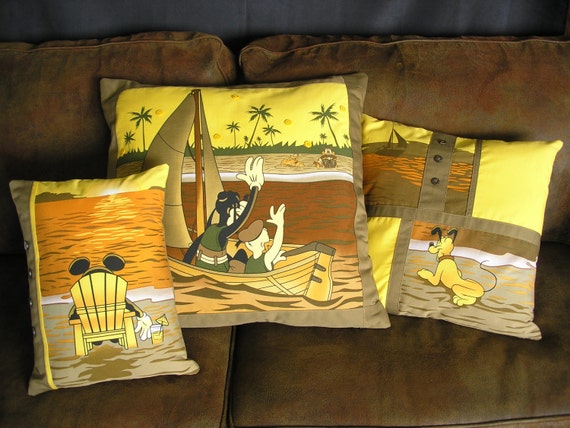 Aloha from the couch.
For the next trip to Disney:
Never lose sight of your luggage again with this Buzz Lightyear inspired
Leather Luggage Tag
- $20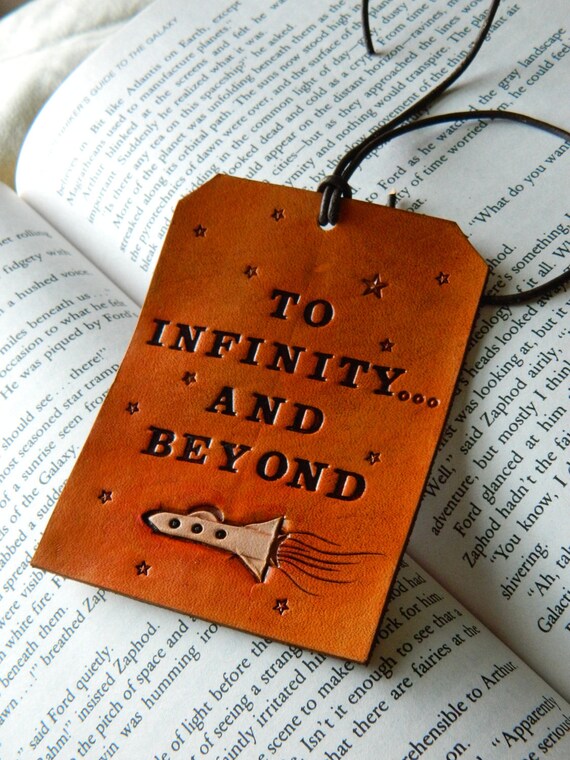 For all you Space Rangers
And a special announcement, we will be having a give-away for one of our Etsy finds
last week
. The
Minnie Mouse IPhone charm
will be up for grabs as we shamelessly request more twitter followers and blog readers. More info coming soon, so keep your eyes open!
Happy Bedazzling
~Davina