It's about time for another Disney Etsy (and sometimes Ebay) round up. There are so many great original items out there for unique gifts, special occasions, or just because. This is just a small sampling to get you in the crafting groove.
1.
For your work commute this Fall.
If you live anywhere on earth, you are probably sweltering in the heat and not thinking about hats. Well before you know it, the temp will change and we will be looking for the perfect Fall hat. The
crochet Mickey hat
below comes in both adult and children sizes. I double dog dare you to rock this on your work commute.
$15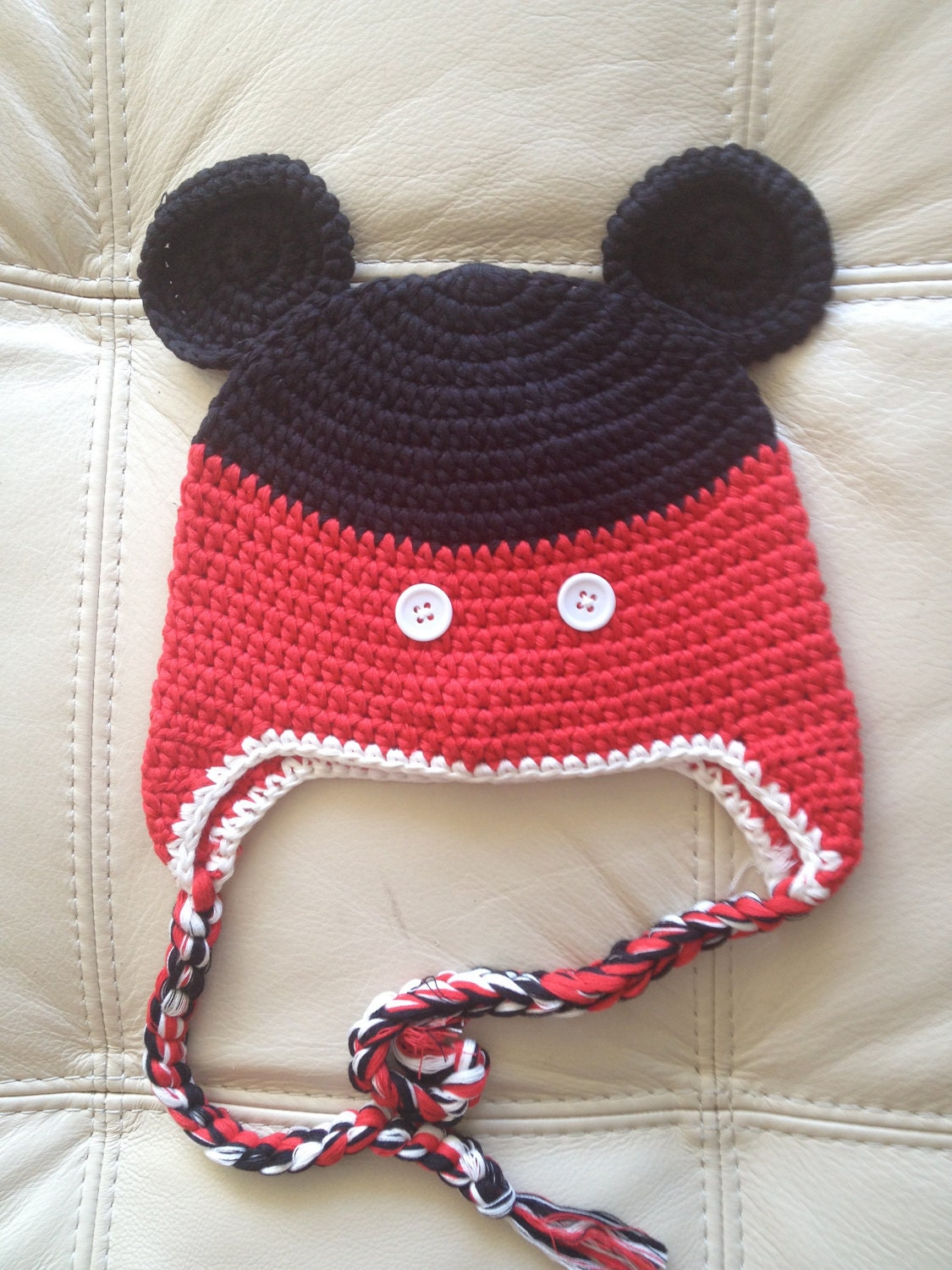 my head is sweating just looking at this
2.
For your next beach party.
More summer appropriate is this super cute
Mickey and the gang skirt
made from bed sheets. You heard me. Bed Sheets!!!! I am now wishing I saved my Little Mermaid sheets as they would have made a killer sarong.
$45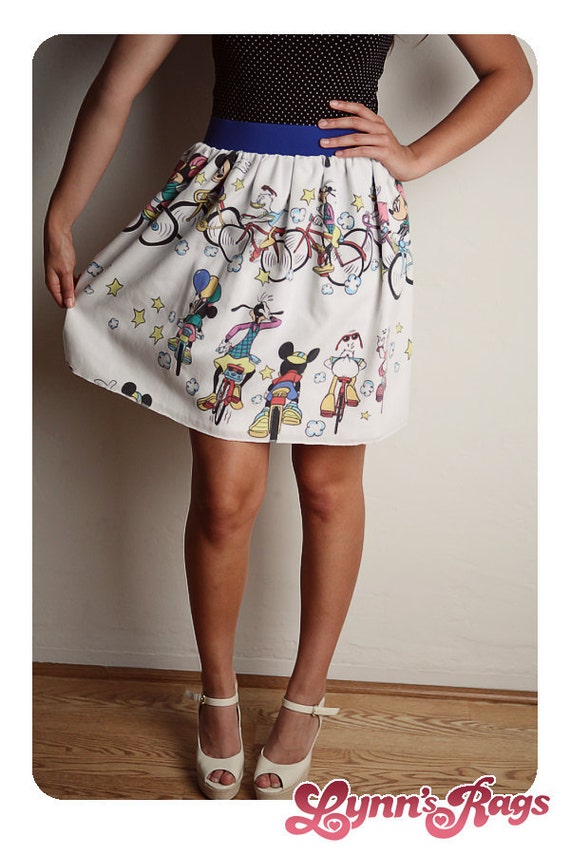 sheet skirt. not to be confused with bath towel tank top
3.
For the office.
I love office supplies. But I love them more when they are super cool with a Disney theme. Check out these r
etro comic book pencils
. Almost too cute for actual use. At
$11.60 for 5
you can save them to write down important Disney-only notes.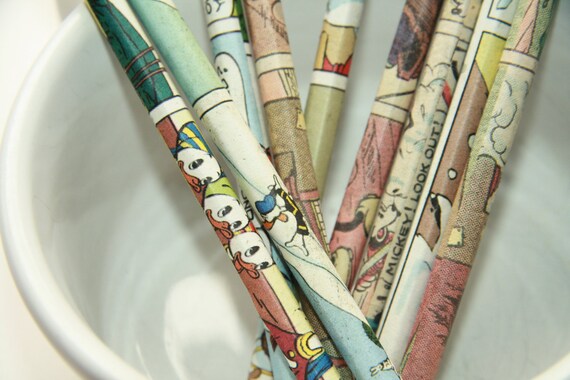 No, I will not lend you one of these.
4.
For the wall.
I see this
vintage monorail poster
hanging in the family room, office, or kids room. It's cute. It's retro. It's only
$5.95
What the future used to look like
If you missed our last crafty round up, you can find it
here
. It was a special "crafty brides" edition and should not be missed.
*special note*
And finally, we really want to do another give-away. This time for the Cinderella notebook that we found on Etsy a few months ago (see picture below). Turns out, we were the very first customer for this aspiring artist/ Etsy merchant! She even tweeted how sad she was to see the notebook go. Just goes to show how much heart goes into some of these pieces and it's why we love this little showcase. Just try to find that amount of merchandise pride at Target.
Check back tomorrow for our giveaway. Word.
~Davina